Nagori
a short film written & directed by Fisnik Maxville.
2020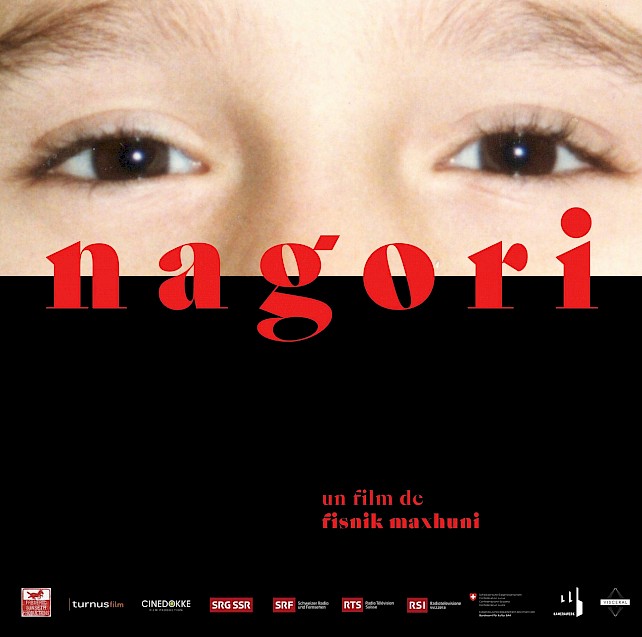 "Confinement causes a journey to the past. As there is no photo of me before exile, the first pictures of my childhood are in Switzerland. During the Covid-19 crisis, I discovered them for the first time and revisited a new type of exile: that of the inside. A horizon of memories tinged with oblivion." - Fisnik Maxville
"Nagori" is a short film written and directed by Fisnik Maxville. The film was written, shot and edited in quarantine, at home. Part of the "Lockdown" collection of short films made by 33 Swiss Filmmakers during the Covid-19 quarantine.
Broadcasted on RTS 1 on May 26th 2020.